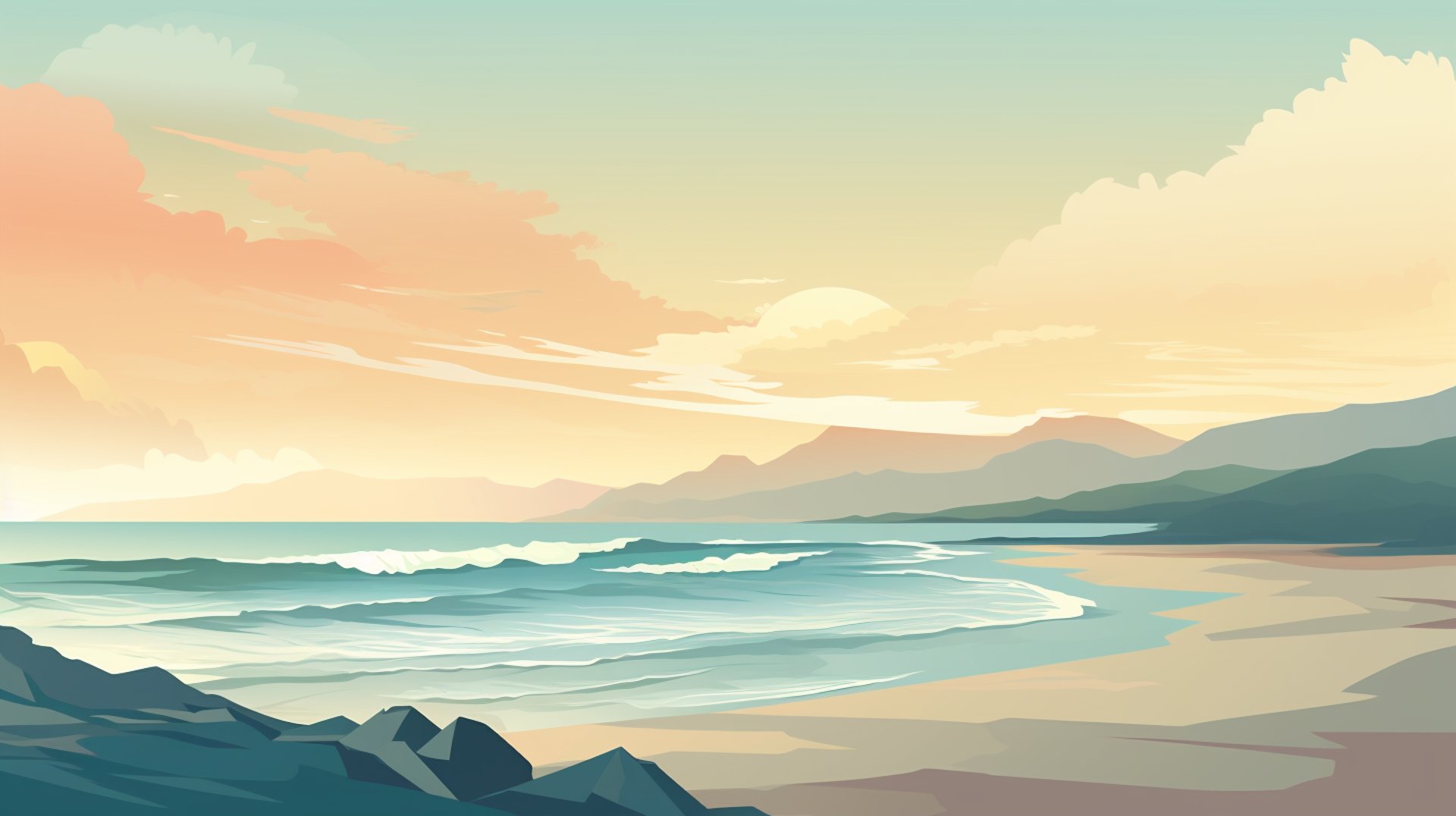 Your Gateway to Kihei's Sun-Kissed Bliss
The Best of Kihei Beach Hotels
Welcome to Kai Aloha Hotel, where your dream of a perfect beachside getaway comes to life. As one of the most cherished hotels in Kihei Maui on the beach, we pride ourselves on offering guests an unparalleled experience of sand, sun, and serenity. Nestled on the shores of Kihei, our hotel is a beacon for those seeking the quintessential Hawaiian retreat.
Imagine waking up to the soothing sound of waves, stepping out onto your private balcony, and being greeted by the breathtaking panorama of Kihei's shoreline. This is the daily reality at Kai Aloha Hotel, a standout among Kihei beach hotels. Our prime location not only offers direct access to stunning beaches but also places you within a stone's throw of Kihei's vibrant attractions.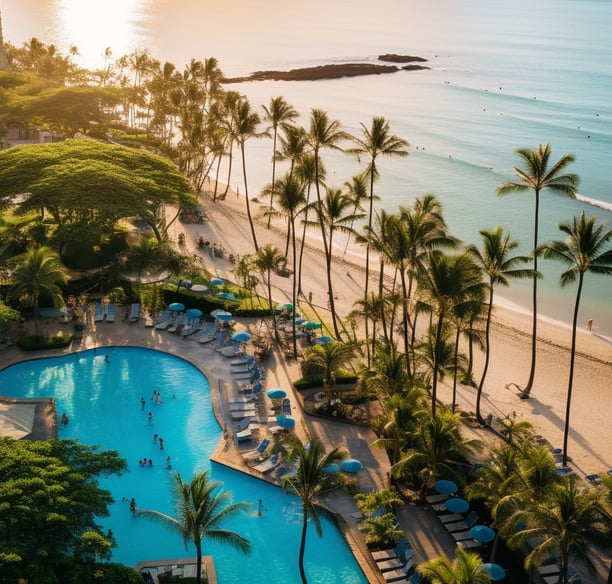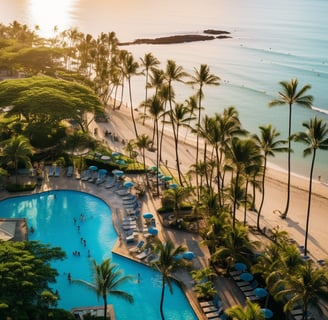 Sunset Views and Sandy Beaches
Unmatched Kihei Resort Comfort
Our accommodation is a true embodiment of Kihei condo resorts, designed to provide a peaceful retreat with all the comforts of modern luxury. Your stay at Kai Aloha Hotel is crafted with an eye for elegance and comfort, ensuring your getaway is nothing short of exceptional. From the plush bedding to the private balconies with stunning ocean views, every detail is geared towards creating an unforgettable experience.
Beyond the comfort of your room, Kai Aloha Hotel is perfectly positioned to explore the best of Kihei. Discover the local culinary delights, engage in exhilarating water sports, or simply relax on the beach and soak in the magnificent Maui sunsets. Our location, a highlight among Hawaii condo resorts, provides the perfect base to experience the rich culture and natural beauty of the island.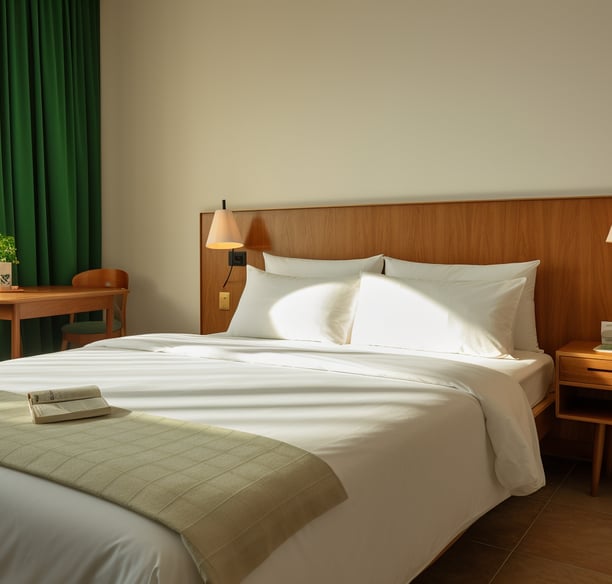 Exquisite Hawaiian Dining Experiences Await
Situated steps from the azure waters of Kihei, our hotel is not just a destination but a journey through Hawaii's unique gastronomy. Our on-site dining options at Kai Aloha Hotel are carefully curated to showcase the best of local ingredients, transformed into exquisite dishes by our skilled chefs. From fresh seafood caught daily off the Maui coast to tropical fruits and vegetables sourced from nearby farms, every meal here is a celebration of the island's bounty.
As one of the premier Hawaii condo resorts, Kai Aloha Hotel is nestled in an area renowned for its vibrant food scene. Venture out from the comfort of your Kihei condo resort and explore the local eateries and food markets, each offering a glimpse into the soul of Hawaiian cuisine. Our location in Kihei places you at the heart of this culinary paradise, with easy access to renowned restaurants and hidden local gems.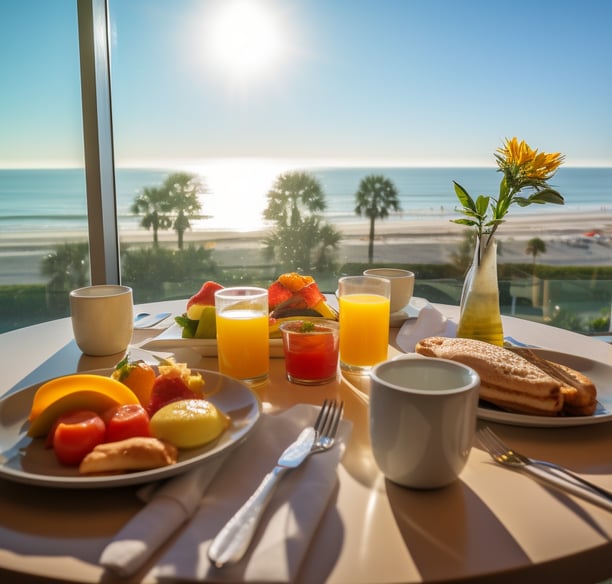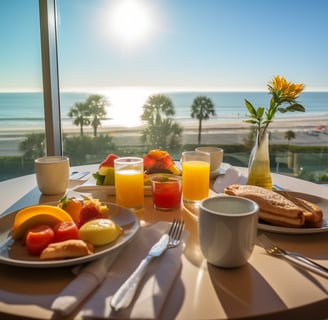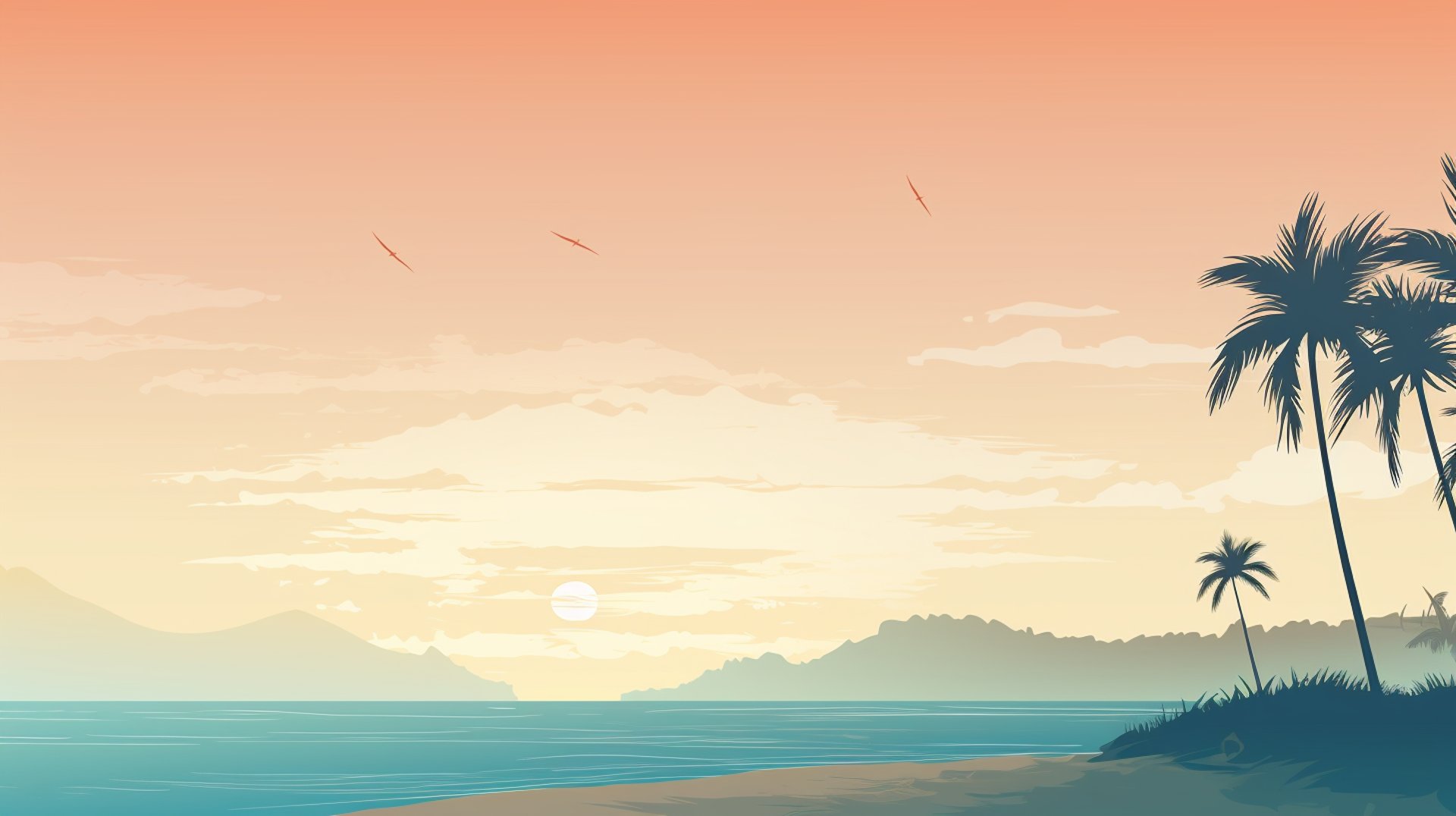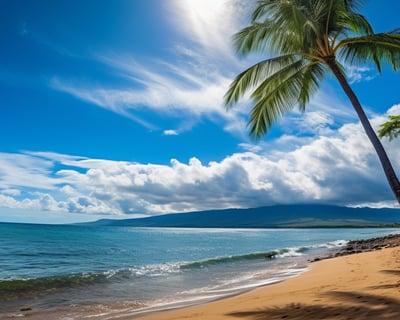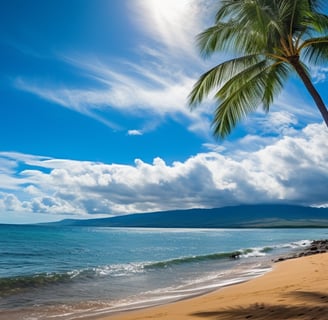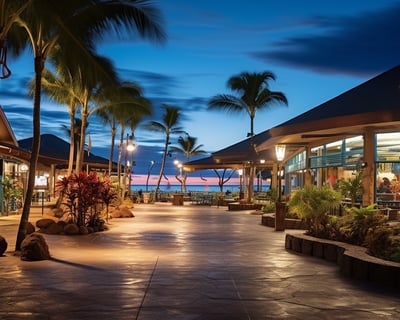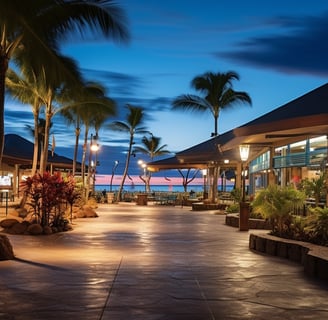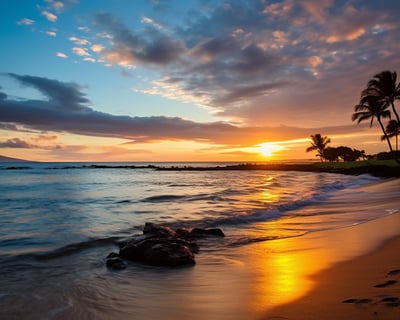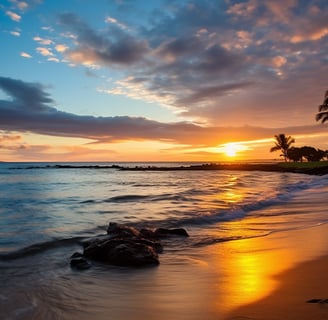 Explore Nearby Kihei Attractions and Stays